Healthy Not Hectic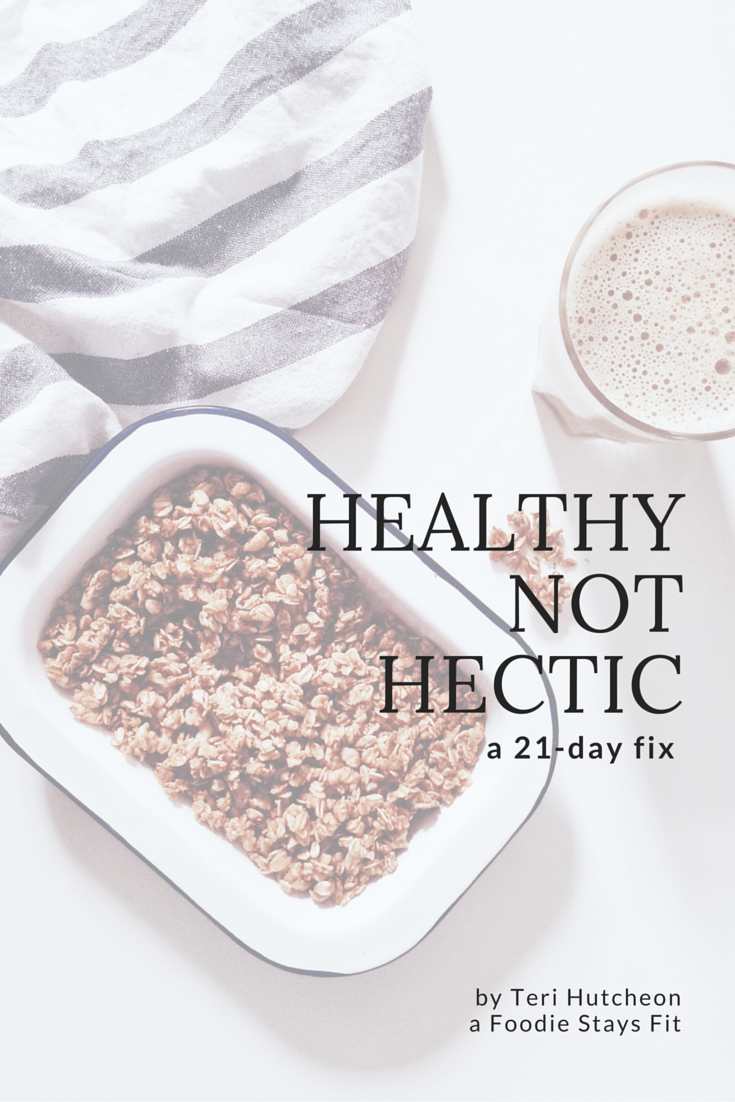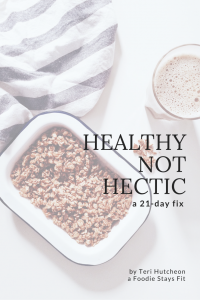 Everyone and their dog is busy these days. Yet the desire to live healthy is stronger than ever. But where do you find the time to do that? The answer is simple, really, and I can help you do it in just 21 days with this little guide. It's short, simple and designed to help you make healthy habits that will actually STICK so you can stop stressing about living healthy and just do it.
What's inside?
Action steps that work: Learn how to approach staying healthy in a way that won't stress you out and gives you actionable tips to get you on the path to health.
Create habits that stick: To change habits, it's important to know how they actually work. This book teaches you the 3-part loop at the core of every habit so your changes stick.
3 simple phases: The fix is broken down into 3 phases consisting of daily action steps. Each daily task is small, but manageable and intended to build on the previous day's task.
Only $5.00